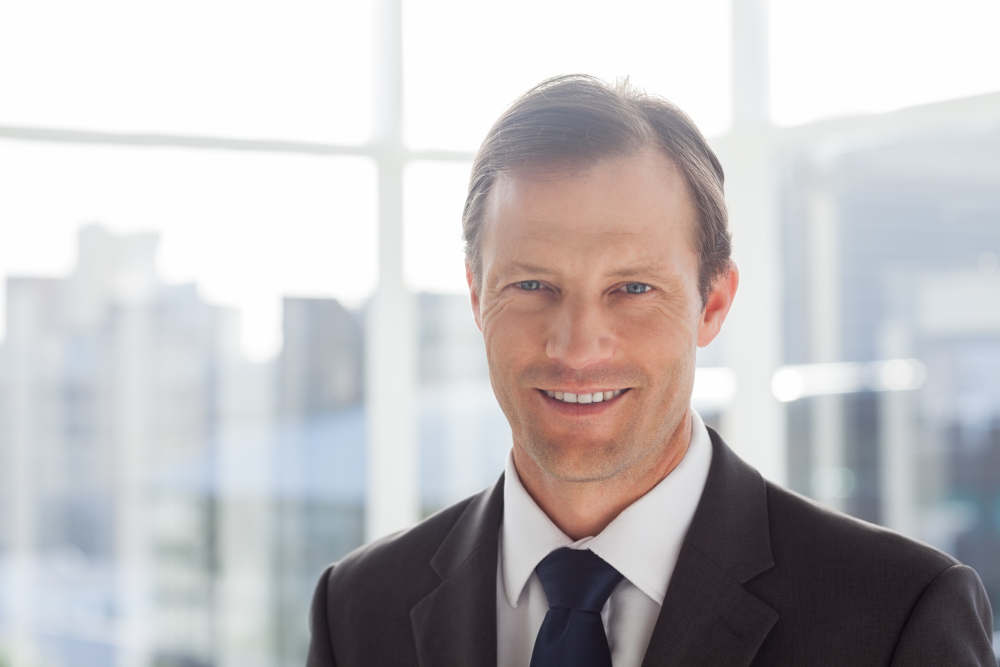 A LEGAL TEAM WITH KNOWLEDGE, EXPERIENCE, COMPASSION AND SERVICE.
Insurance Lawsuits 
Lawsuit Aganist Police 
Injuries Lawsuits 
Litigation Lawsuits 

Bank Lawsuit
Sexual Harrasments Lawsuits 

Emplyment Lawsuits 
Business Contract
​ Lawsuits 
At the lawsuit lawyers, we understand what injured people and their families go through. We want to make sure that they have the compensation they need in order to repair their lives. If you or someone you love has suffered a personal injury, call us today to talk to one of our lawyers. The initial consultation is free, and there are no attorneys' fees until you recover on all injury case.

The information on this website is for general information purposes only. Nothing on this site should be taken as legal advice for any individual case or situation. This information is not intended to create, and receipt or viewing does not constitute, an attorney-client relationship.